Through months of nationwide efforts, China has made great achievements in terms of lowering case number. As the reopen of the economy take place gradually, prevention of second wave of infection has become the government's major concern. Wuhan for example, has announced a "10-day PCR testing plan" for its 11 million residents.
On the 13th of May, just after the order of "10-day battle" testing plan been given, Deaou has made a swift response by coordinating the packing and transporting a large amount of emergency testing supplies.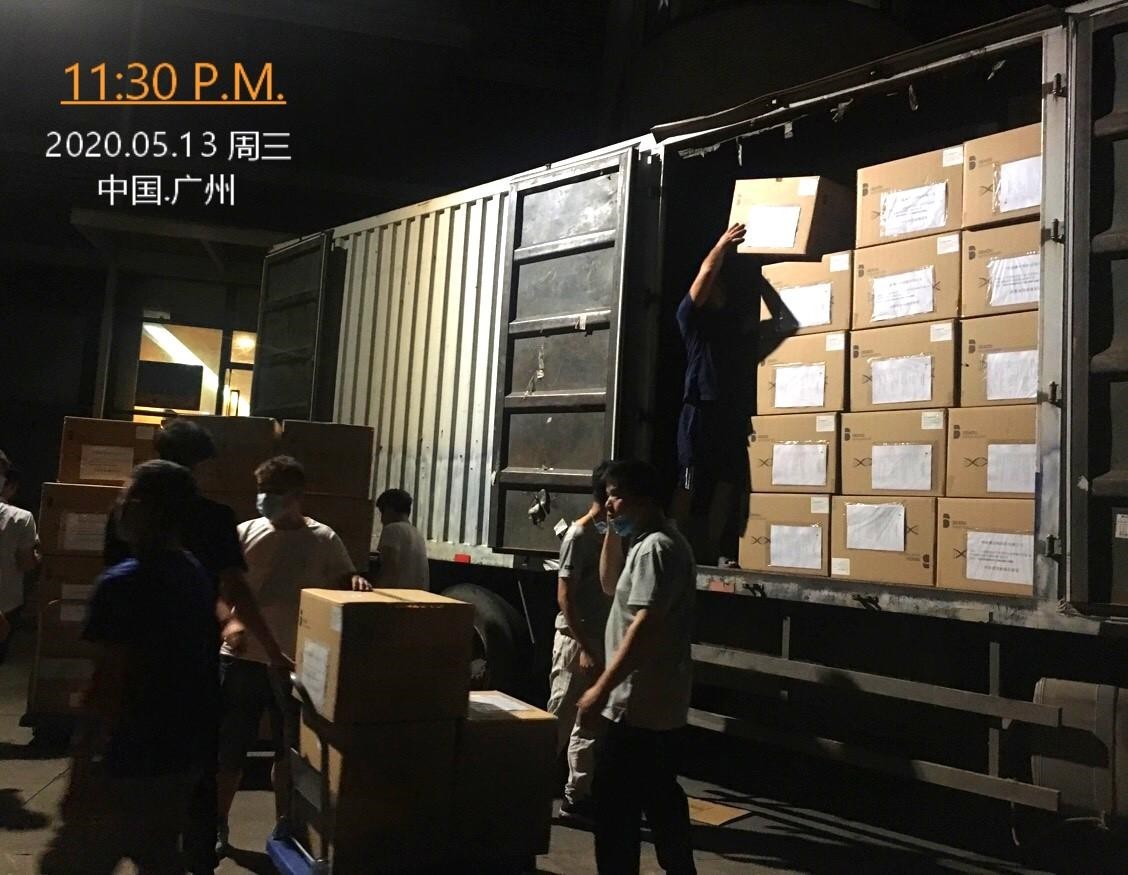 As the cargo truck loaded up at late night, all testing supplies have been delivered to frontline health workers for immediate use, after 15 hours of overnight driving from Guangzhou to Wuhan.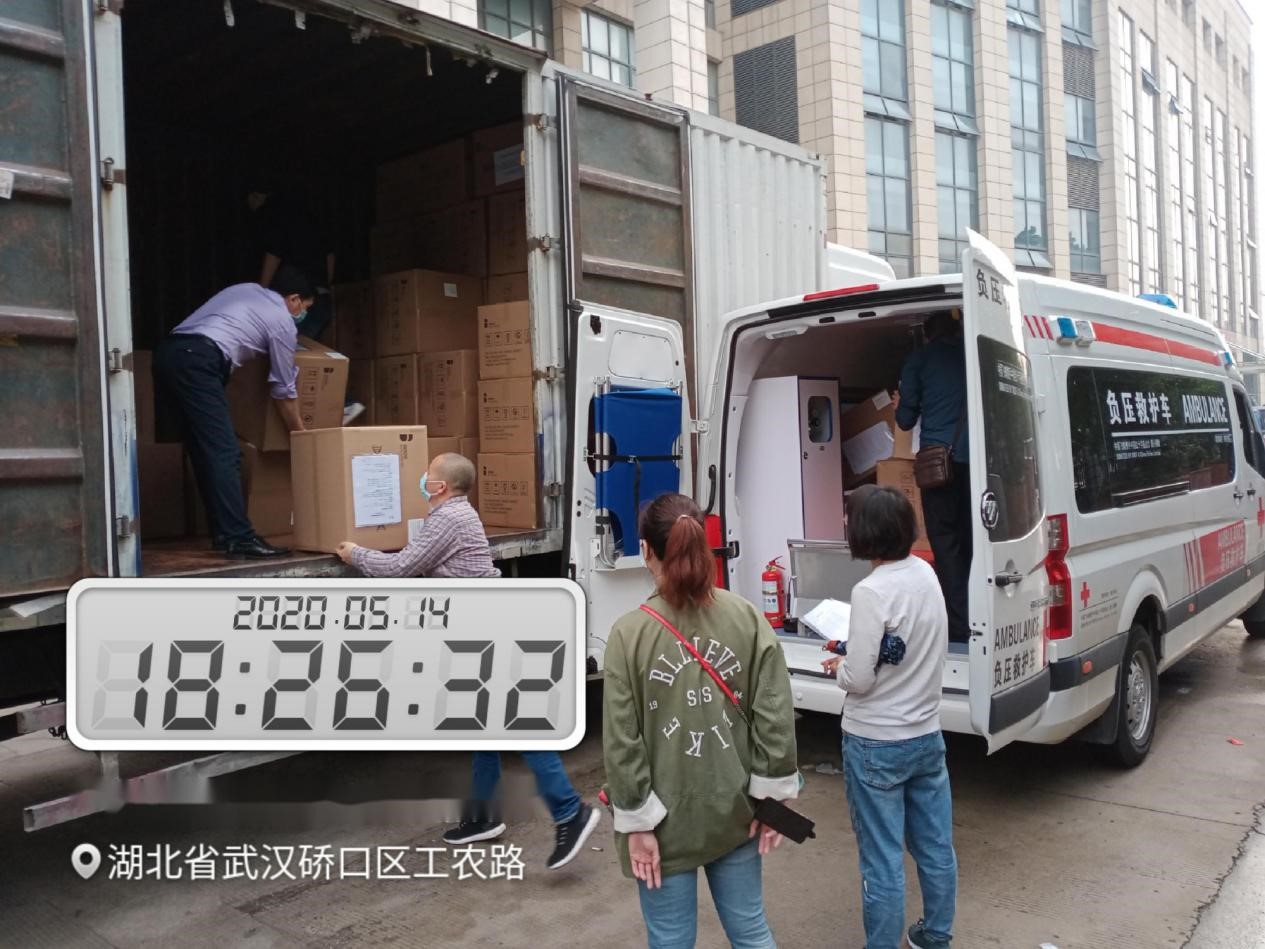 CCTV Live News unveils frontline testing in Wuhan

Deaou will continue to play our parts in fighting the covid-19 pandemic.